Get straighter teeth fast with Kent Orthodontics
Why choose Kent Orthodontics
We offer premium orthodontic care at affordable prices.
Invisalign® for adults
Straighten your smile
in secret
With discreet Invisalign® clear aligners, no one needs to know you're having treatment.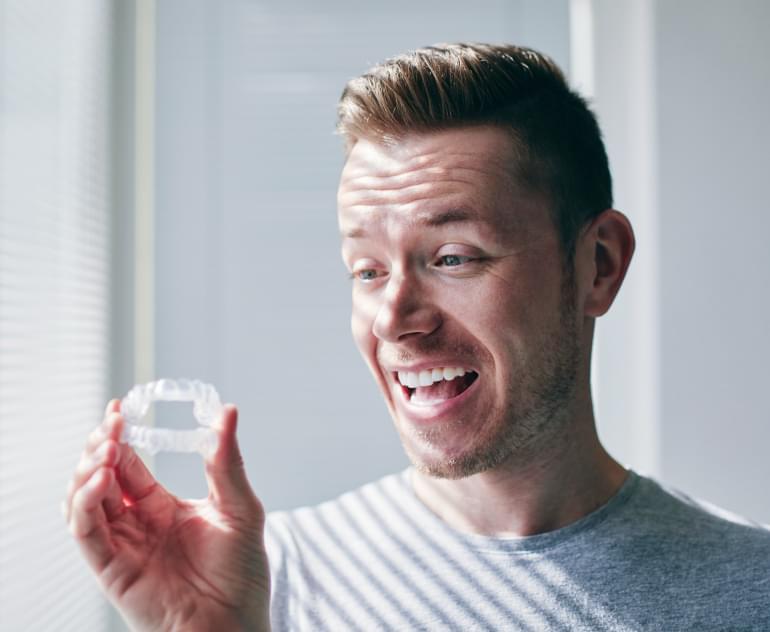 Invisalign® for teens
Convenient
treatment for a busy schedule
Contact sports? Musical instrument practise? After school events? No problem! Invisalign® clear aligners fit seamlessly into a teen's lifestyle.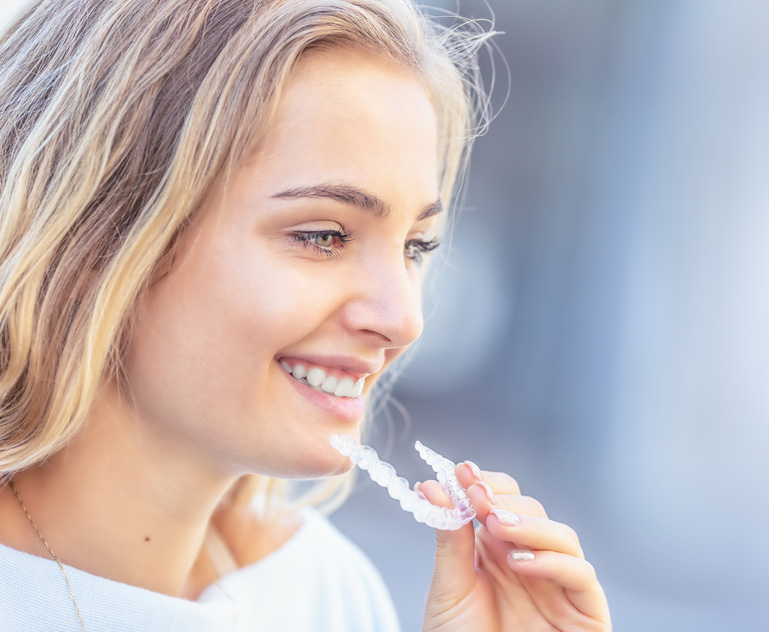 Offering everything you need to know about
transforming your smile with Invisalign® clear aligners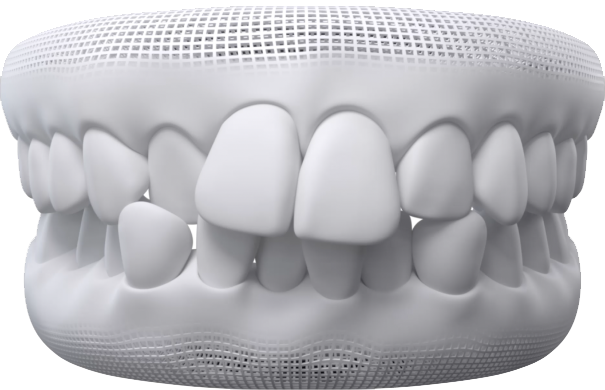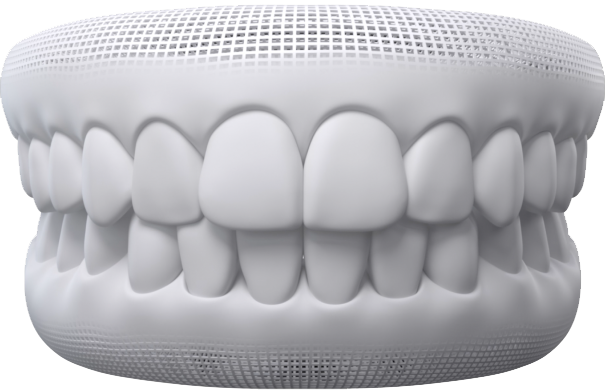 Our other treatments
Kent Orthodontics provides a range of orthodontic and cosmetic options for every age, need and budget.
Meet
our talented team
Get to know the incredible individuals behind the smile transformations at our practice.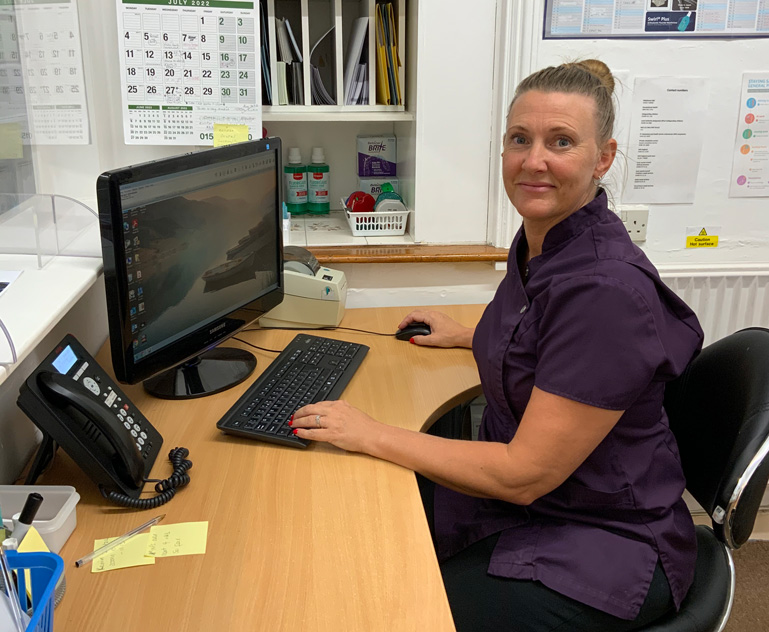 Everyone
deserves a smile they love
That's why we keep our treatments affordable with flexible monthly payment plans.