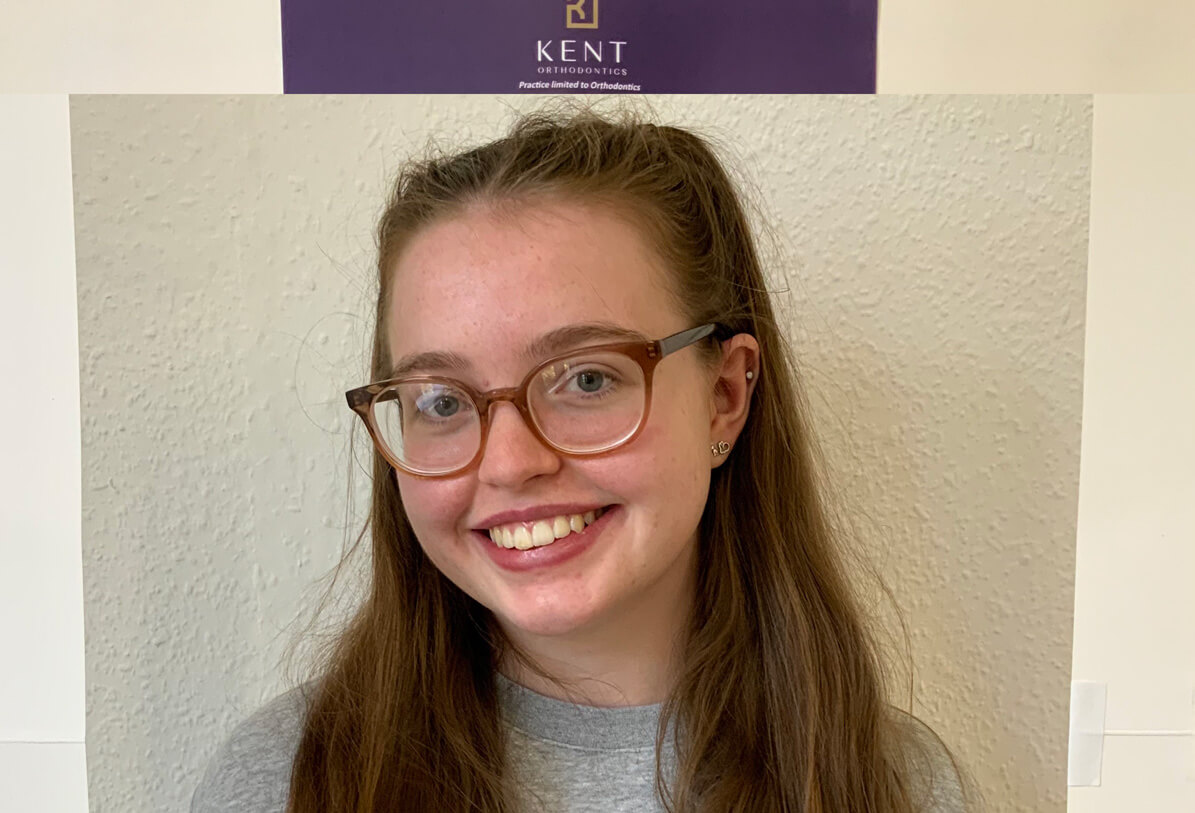 Testimonials
At Kent Orthodontics, we are always working to improve the patient experience, and we value feedback on our services! Here are some of the comments we've received from our incredible patients in Maidstone.
A recent thank you card states "Words really can't describe how thankful and grateful I am to you all! You all made me feel so at ease and not embarassed anymore about my teeth, which should have been fixed many years ago, but didn't due to my insecurities about them. Today my braces come off and now they are straight and ready to be whitened and then I can finally smile with confidence and not worry about my teeth again. Thank you so much, my confidence will be sky high!
Always very friendly and helpful as my daughter is autistic.
Both my daughters have had their braces here and they have been looked after really well.
Reception staff pleasant and helpful, phone system good - essential in good customer service. First impression clean enviroment, dental nurse informative, prompt time keeping. Never had appointment cancelled - keep the good work up!
Very good staff, helpful and friendly. Aways there if you need them.
Very professional and friendly - positive experience overall.
They are always happy to help - friendly staff and very good with the children.
Went in there with no experience really helpful and really nice people in there would 100% recommend to anyone who needs braces appointments always on time and the process of fitting braces doesn't take long and is pain free ✌
The service has been very good and there were never any problems. I felt comfortable and happy throughout the entire process.
I am very glad I had my treatment done, the only thing I would say is that I am sorry I didn't get it done twenty years earlier. Just life changing for me, the confidence, smiling, chatting to people and even for oral health - keeping my teeth cleaner is much easier.
Orthodontist is very friendly, relaxing and helpful.
Care received very good, treatment always clearly explained - friendly and helpful staff.
Efficient service, appointments on time, pleasant helpful staff, good treatment. Thank you!
Great treatment, fabulous staff and we never have to wait for our appointment.
They are good with me and my braces and are very friendly with me.
Quick check ups friendly staff
Like what you read?
Book a free consultation with our friendly team today to start your very own treatment journey.