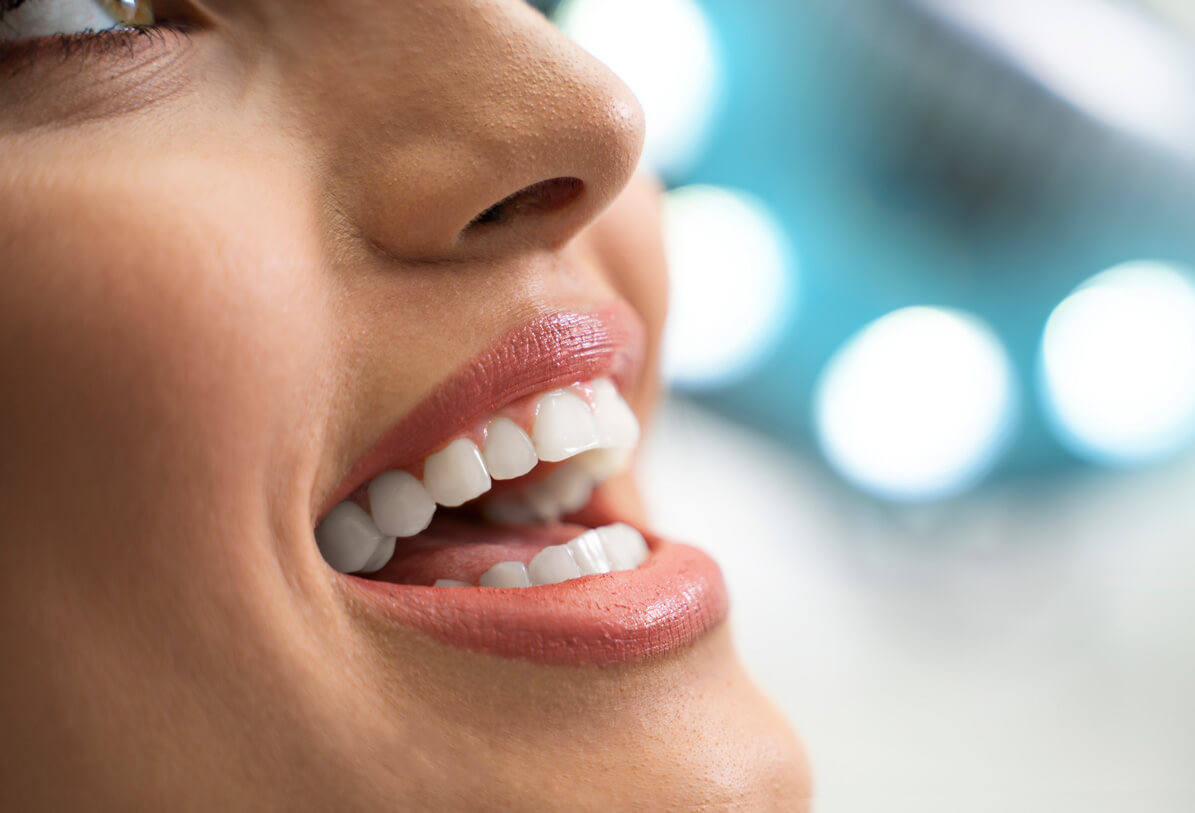 Composite Bonding
Looking to swiftly transform your smile? Composite bonding is a fast and effective way to fix minor cosmetic issues. In just a single visit, we can help you achieve a more even smile.
What is composite bonding?
Composite bonding is a swift solution for chipped, fractured, or uneven teeth. Using a composite resin, we can adjust the shape, size and colour of your teeth as needed, leaving you with a gorgeously symmetrical smile.
Composite bonding is a cheaper alternative to veneers or crowns. It's less invasive, allowing you to keep your current tooth structure, and can be completed in just a single appointment.
What is the treatment process?
Each composite bonding treatment starts with an assessment to see how we can enhance your smile. Then, we will choose a resin colour that matches the natural shade of your teeth so the bond will blend beautifully with your smile.
To prepare your teeth for bonding, we will need to roughen the surface slightly to help the resin adhere. We will also apply a special liquid that helps hold the resin in place. After the resin has been applied and moulded, we will harden it with a UV light and give it a good polish.
Voila! Beautiful, even teeth.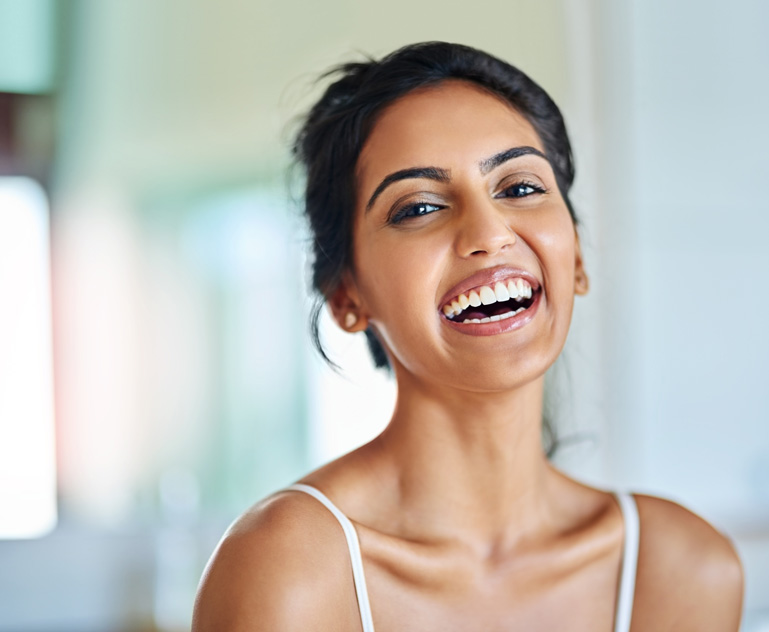 How long does composite bonding last?
With good oral hygiene and proper care, the results should last for years. Here are a few tips to ensure that your composite bond stays strong and unstained:
Avoid coffee, tea, smoking and staining foods (like tomato sauces and curries) for 48 hours after your procedure.
Attend your regular 6-monthly dentist cleanings and brush your teeth regularly to keep your bond clean.
Avoid chewing on pen caps or biting your nails, as this may chip your composite bond.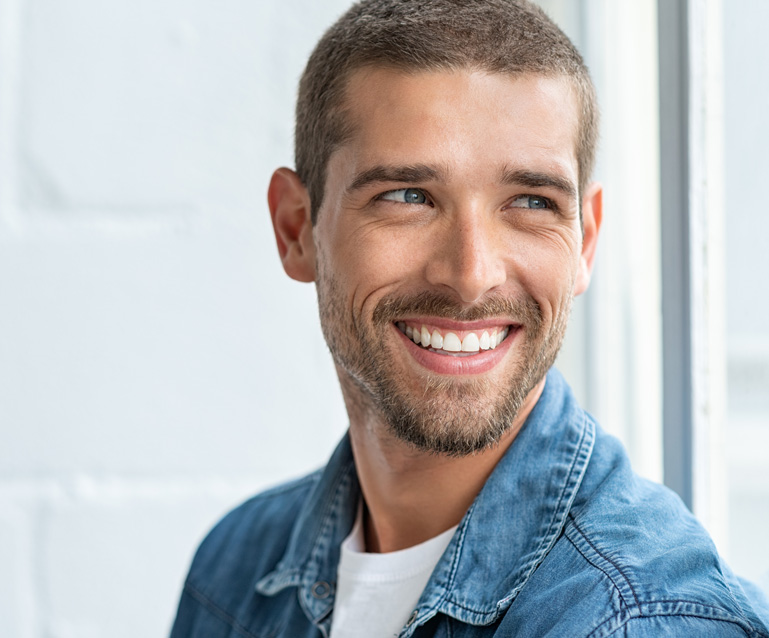 Can I whiten my teeth after composite bonding?
Typically, we recommend that you do any teeth whitening treatments before composite bonding, because composite resin may not whiten in the same way as your natural tooth. After whitening, we can choose the resin shade that best matches your bright new smile.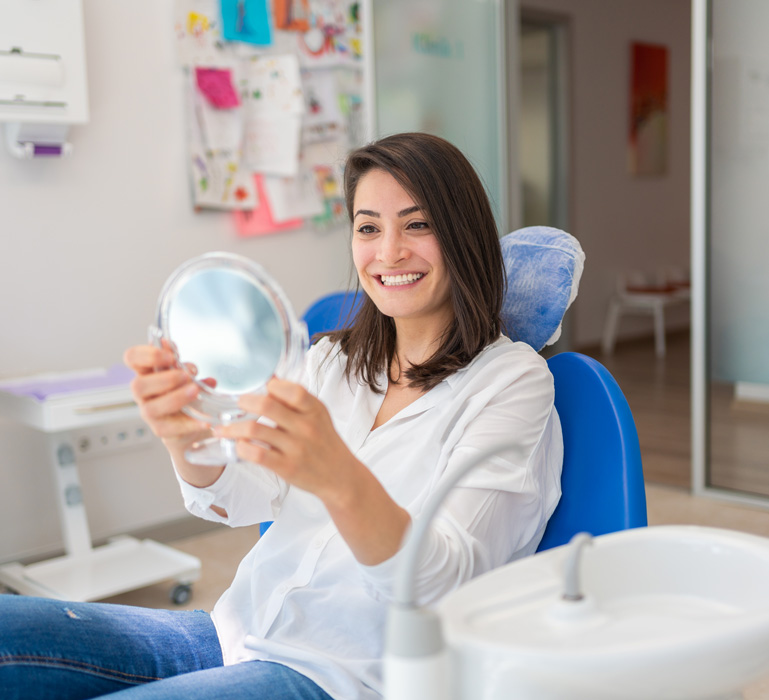 Schedule your composite bonding today!
Contact the team at Kent Orthodontics to schedule your composite bonding appointment in Maidstone.